Collaborators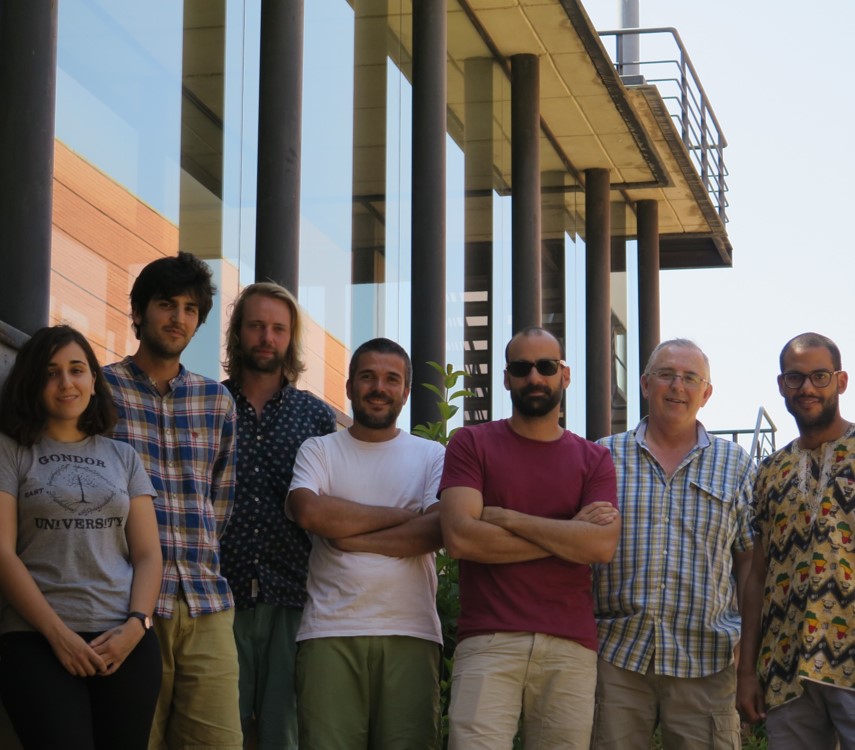 Ethology (e3) group -- ICBiBE (University of Valencia)
2016 left to right: Alicia Bartolomé, Javier Ábalos, Jindrich Brejcha, Guillem Pérez, Pau Carazo, Enrique Font, Arnaud Badiane.
---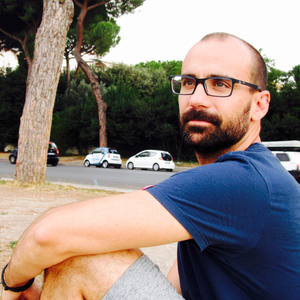 Pau Carazo Ferrandis
'Ramon y Cajal' Research Fellow (2015-2020) PhD in Valencia (2005-2010), post docs in Sydney (2011) and Oxford (2012-2014). An addict to playing detective with nature. Web: http://www.paucarazo.com
---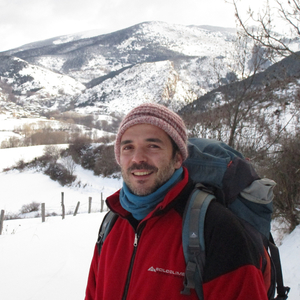 Guillem Pérez i de Lanuza
collaborator, post-doctoral fellow of the Fundação para a Ciência e a Tecnologia (FCT, Portugal) PhD in Valencia 2012. Current position: FCT post-doctoral fellow, CIBIO Research Centre in Biodiversity and Genetic Resources, Universidade do Porto, Campus de Vairão, Vila do Conde (Portugal).
---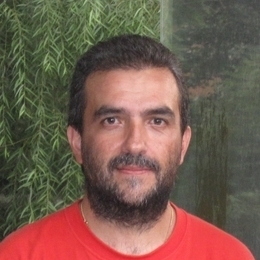 Vicente Palacios Sánchez
collaborator Since 1998 my research has focused on a range of topics relating to the ecology, behaviour and conservation of wolves. I am currently involved in several projects dealing with wolf acoustic communication, hybridization, and mitigation of wolf-human conflict due to predation on livestock.
---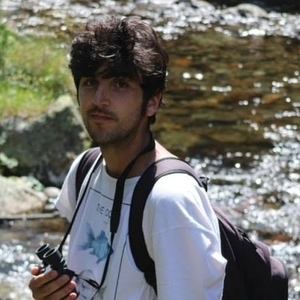 Javier Ábalos Álvarez
Ph.D. candidate at University of Valencia (FPU scholarship) MSc. in Ethology at Córdoba University. I am interested in the processes generating and maintaining colour polymorphism and particularly, in its potential role as a visual signal mediating intraspecific interactions in lacertids. I enjoy watching the frantic (LOL) activity of lizards in the wild.
---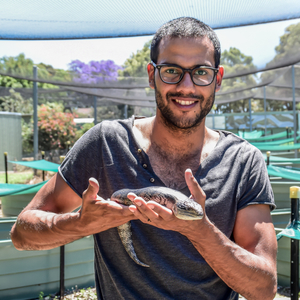 Arnaud Badiane
Ph.D. candidate Macquarie/Valencia Ph.D. candidate at Macquarie University (Sydney, Australia) and University of Valencia (since 2014) MSc. in Systematics, Evolution, and Paleobiodiversity at Pierre et Marie Curie University, Paris VI, France (2013). I am interested in evolution, behavior, and ecology using reptiles as model organisms. Currently, my research focuses on the evolution of colour signals in lizards. Web: http://arnaudbadiane.com
---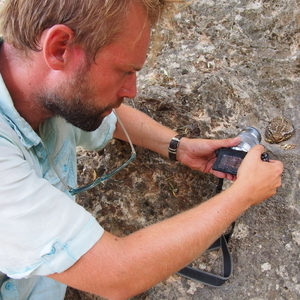 Jindřich Brejcha
collaborator Ph.D. candidate at Dept. of Philosophy and History of Sciences, Faculty of Science, Charles University in Prague and employee of Dept. of Zoology, National Museum in Prague. I am interested in turtles, animal coloration, morphology, behavior and invasive ecology. I cannot stop wondering how likenesses of biological forms come into existence. Web: http://jindrichbrejcha.wixsite.com/kurmachakra
---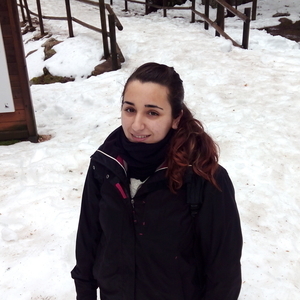 Alicia Bartolomé Carretero
collaborator BSc and MSc at the University of Valencia. I'm interested in the evolution of ageing, sexual conflict, kin selection and animal cognition.
---
Contact
Headquarters (Scientific Park, Main Building)
---
Cavanilles Institute of Biodiversity and Evolutionary Biology (ICBiBE)
---
University of Valencia
E-mail
enrique.font@uv.es
Phone
963543659
Fax
963543670